RELAX LAKE PITCH
The Relax Lake Pitches have the same features of the Relax Pitches, but they're located in a higher position with a beautiful view.
They have a surface of around 70-80 m², 10 ampere and free Wi-Fi connection.
The arrival/departure day of the Relax Lake pitches are Wednesdays and Saturdays.
On each pitch is allowed just one vehicle that must be parked on the pitch:
Car + tent
Car + caravan max 7mt
Camper max 7,5mt
Additional cars have to be parked on the paid parking of the Camping nearby the waste separation area.
The cost of the parking depends on the period of reference based on the price list.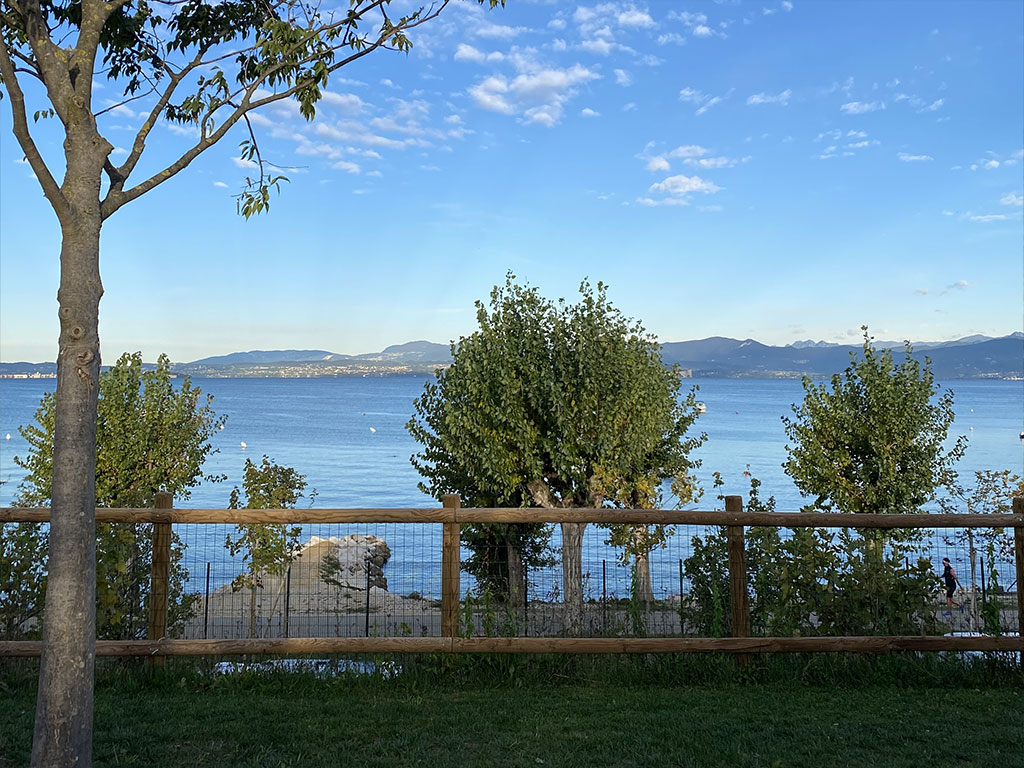 Accessible to the disabled
Pitch with electricity connection